Latest Offers

Web Design and Hosting for Just 4500 Rs*
Web Hosting Unlimited for Just 1500 Rs For 1 Year (Only for new Domain Registration)
Web Hosting 500 MB Just 1500 Rs For 3 Years
For More Hosting Plans Click Here
With Regards,
Magnum Web Technologies


Our Clients


Our team consists of Directors, Project Managers, Designers, Developers, SEO professionals - for Web, software development and search engine optimization.

Magnum Web Technologies has an outstanding team of MCA ,BTech & HR professionals who form the foundation of our current Web Design, Web Development and Internet Marketing success.

Our team possesses multiple creative and technical disciplines. Over the years we have built a solid set of skills in the key areas of web design, web development & Internet marketing. Our staffs are generally recognized as being leading proponents in their fields.

The core team of Magnum Web Technologies has experts from Design, Programming and Management fields. Together, we create the solutions for your organizations. We are happy to have the most creative, talented and professional people working with us. .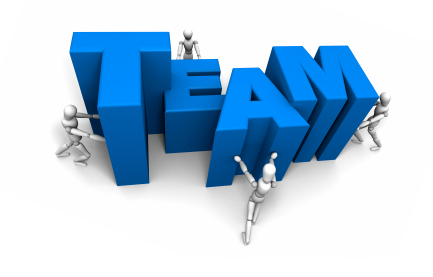 Our Technologies















$('#slide').cycle({
    fx:      'turnDown',
    delay:   -2000
});
$('#slide1').cycle({
    fx:      'turnDown',
    delay:   -2000
});
$('#slide2').cycle({
    fx:      'turnDown',
    delay:   -2000
});
$('#slide3').cycle({
    fx:      'turnDown',
    delay:   -2000
});
$('#slide4').cycle({
    fx:      'turnDown',
    delay:   -2000
});
$('#slide5').cycle({
    fx:      'turnDown',
    delay:   -2000
});
$('#slide6').cycle({
    fx:      'turnDown',
    delay:   -2000
});